BEYOND YOUR DIAGNOSIS
Prostate cancer and a healthy sex life
For many of us, sex is a part of life. It makes us feel good. It creates intimacy, strengthens relationships, and brings us greater enjoyment of life.1 It can even benefit your physical health!2
Unfortunately, prostate cancer treatment can have a very real impact on your sexual health. Erectile dysfunction and low libido (sex drive) are not uncommon – and this can take its toll on you, and your relationships. But there's light at the end of the tunnel. Whether you're here for yourself or your partner, we want to help you understand how prostate cancer treatment affects sexual health, and to help you find new ways to manage unwanted side effects. With patience and some excellent options for managing and improving erectile function, you can work your way back to a healthy sex life during – and after – prostate cancer.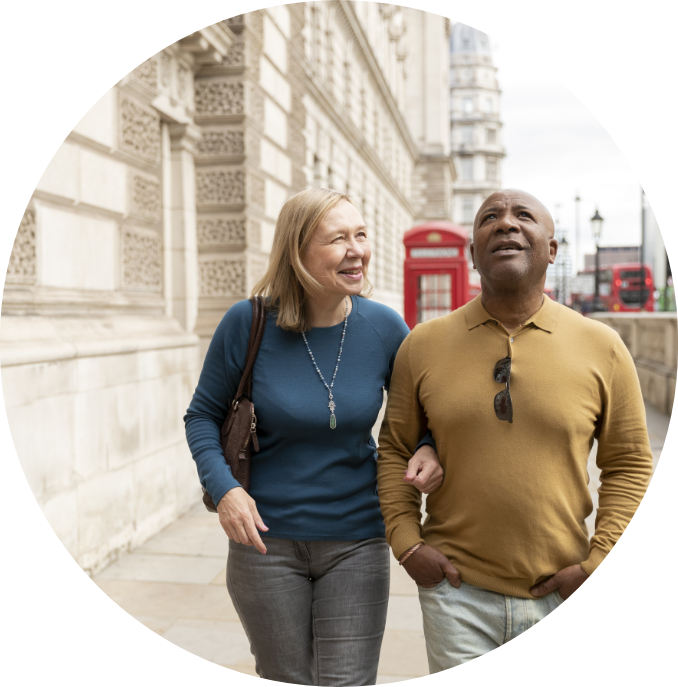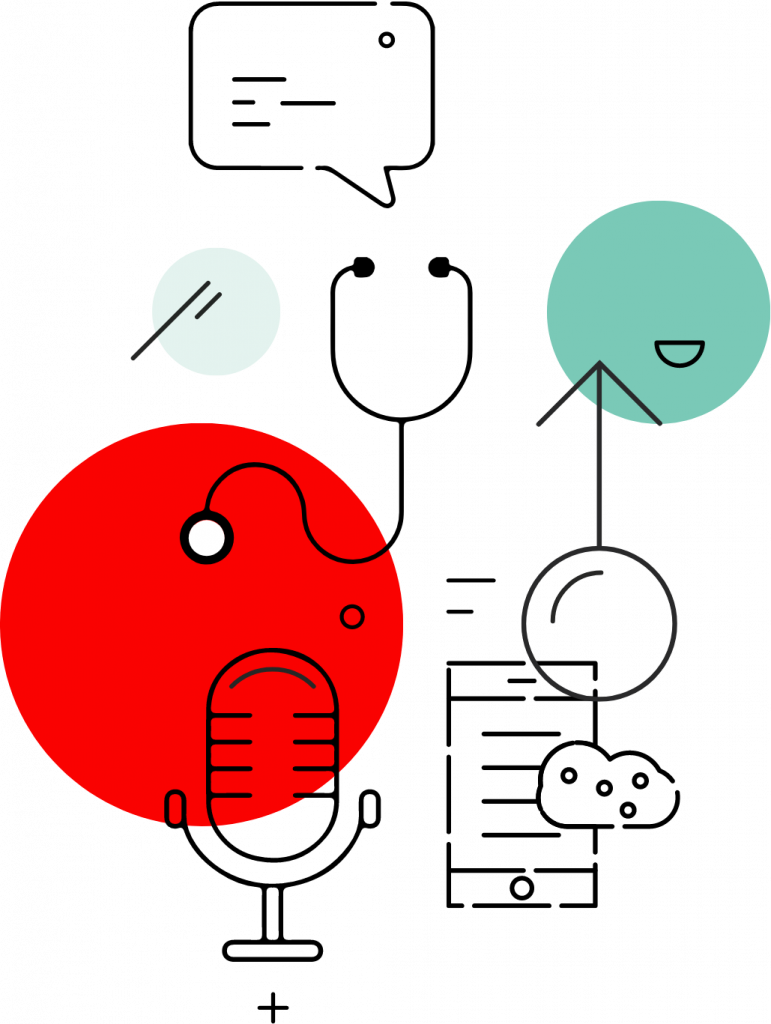 HEALTHY CHOICES
Explore your treatment options
Before committing to a course of treatment, you need to understand how it might affect your sex life and relationships. For example, if you have received a diagnosis of localised prostate cancer, you might want to tackle it head-on with aggressive treatment such as prostate surgery or radiotherapy. Unfortunately, both of these treatments commonly cause erectile dysfunction. For many people this can have a big impact on their quality of life3 and active surveillance may be a more suitable choice.3
When you're facing different treatment options, it's important to consider your priorities and values, and whether your proposed treatment aligns with them. Do you place value in a long life, during which you will deal with challenging side effects, or do you value a higher quality of life in exchange for potentially fewer years? The decision is a very personal one, and should be carefully considered with the help of a medical professional. You might also find it helpful to:
Ask your doctor how prostate cancer treatments will affect your sexual health
Join a local peer support group to hear first-hand advice
Discuss your thoughts with a counsellor
Engage with stories from other prostate cancer survivors via podcasts, articles and forums
Did you know?
Regret over the choice of prostate cancer treatment is almost six times more common in people who underestimated the possible side effects.4 Talking with your physician, reading and learning more about your treatment options is a great way to help manage your expectations and make an informed choice.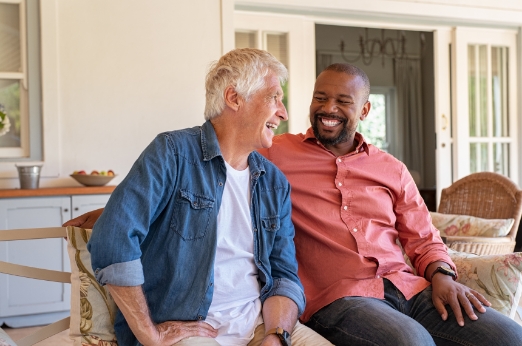 Information you can trust
With so many opinions out there, it can be hard to know who to follow. At Oncolifestyle we do our best to provide you with evidence-based information that has been carefully researched with your health in mind.
Our sources
Where is this information coming from?
Our sources
Where is this information coming from?
Smith, L. et al. Sexual Activity is Associated with Greater Enjoyment of Life in Older Adults. Sex. Med. 7, 11–18 (2019).
Brody, S. The Relative Health Benefits of Different Sexual Activities. J. Sex. Med. 7, 1336–1361 (2010).
EUPROMS. Europa Uomo's study on quality of life after prostate cancer treatment: summary of findings. https://www.europa-uomo.org/wp-content/uploads/2021/07/EU_booklet_5July_web.pdf.
Wallis, C. J. D. et al. Association of Treatment Modality, Functional Outcomes, and Baseline Characteristics With Treatment-Related Regret Among Men With Localized Prostate Cancer. JAMA Oncol. 8, 50 (2022).