Mission statement
Helping you live well with cancer
Cancer impacts every area of your life. Whether you're living with a diagnosis — or someone close to you is — we're here to help you navigate the changes. At Oncolifestyle, you will find accessible, evidence-based information for taking an active role in the journey with cancer, making positive lifestyle choices, and finding new ways to improve quality of life.
Disclaimer
The information presented on this website is for informational purposes only and is not intended to diagnose, treat, cure, or prevent prostate cancer or any other condition or disease.
Professional advice should be obtained from your healthcare provider regarding your personal health concerns, taking into account the specific type of prostate cancer, your health status and other personal circumstances, prior to taking any action on the basis of information presented on this website. This information does not, and is not intended to, replace medical advice provided by a qualified physician.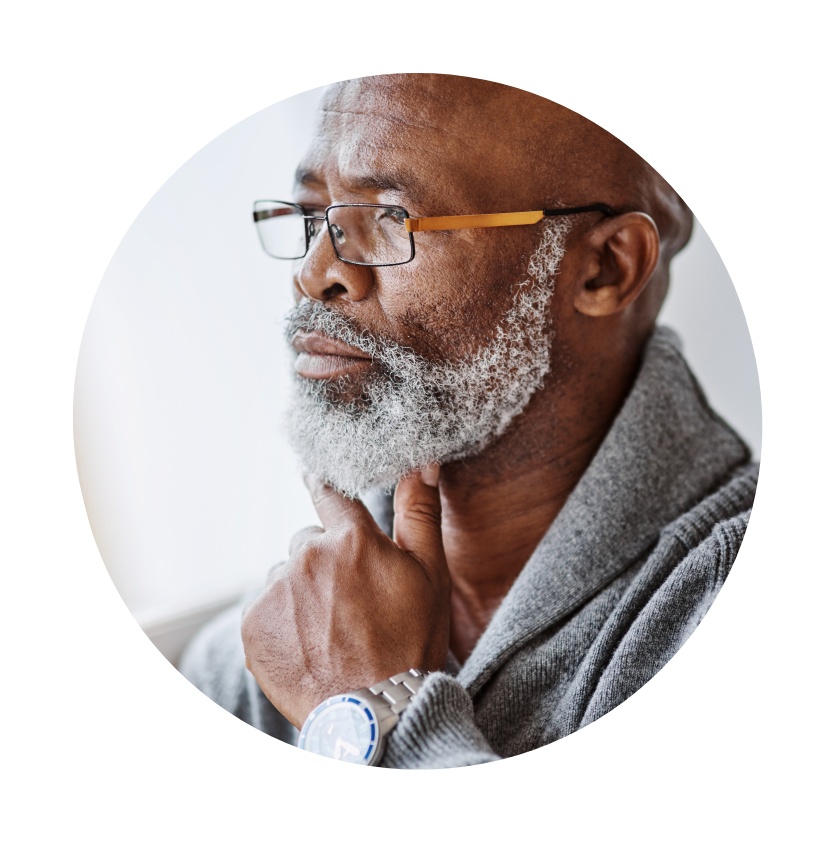 About prostate cancer
Find answers to your questions about prostate cancer symptoms, diagnosis, staging and treatment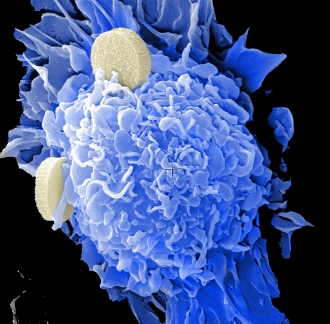 Nutrition
Discover how diet and nutritional choices can help you live well with prostate cancer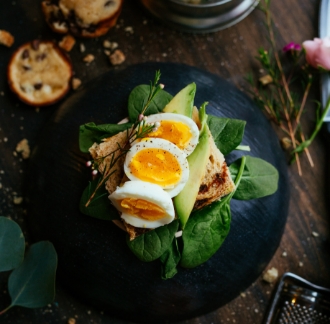 Physical activity
Find out how staying physically active can help boost your physical, mental and social wellbeing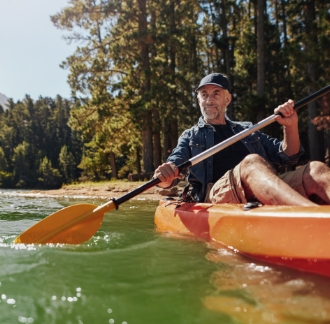 Brain health
Understand how cancer impacts your cognitive and emotional health—and how you can protect your mental wellbeing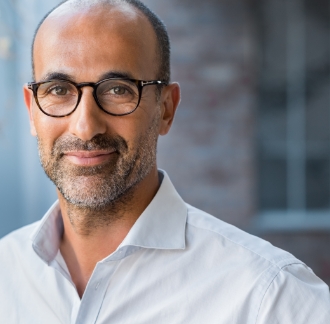 Sexual health
Read about the effects of different treatments and discover ways to help maintain a healthy sex life